Introduction
Knownhost is a much popular web hosting provider across the globe. It is not necessary to choose the most expensive web hosting company as your site's web host. KnownHost is a small but professional company and they take VPS hosting very seriously. This company provides 5 types of hosting services and those are Shared hosting, Managed hosting, VPS server, Reseller hosting and Cloud hosting. KnownHost is well known for their extraordinary fully managed VPS hosting services with incredible customer support and that too at low cost.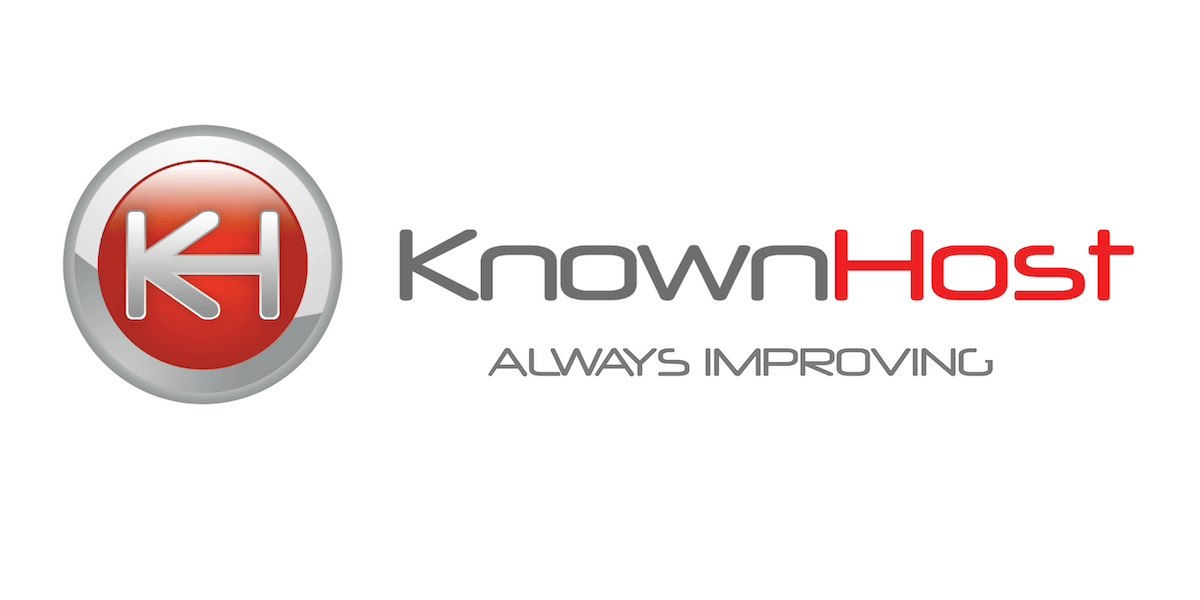 KnownHost VPS hosting
KnownHost has the best VPS hosting provider in the entire web hosting industry. They usually aim at small as well as large businesses and ensure that these firms get the best out of VPS and Dedicated hosting. There are three datacentres of this hosting company which are situated in three different locations. KnownHost hosts websites from over 150 countries and provides the best managed VPS hosting services to its users and clients.
The VPS hosting packages that are available under KnownHost are affordable and cost effective. It is a perfect substitute for dedicated hosting, reseller hosting or shared hosting. when you start using VPS servers for your website, you will attain flexibility and also a dedicated server at a very normal price.
In case you are looking out for a perfect VPS server for your website, then KnownHost is the perfect option. The VPS plans under KnownHost are cheaper comparatively and also, they provide a top-notch performance at low cost.
KnownHost VPS features
2 IP addresses with every VPS package that you choose
Free SSL for every website in order to maintain the security and safety of your website
SEO tools in order to increase the Google rankings of your website
Complete user control on the website
Install any type of software on the hosting server
1-click installers for easier setup
Host more than one site on one VPS server
Free storage space and bandwidth for additional websites
Free backups for data recovery
Customer support is available 24/7/365 days.
KnownHost VPS pricing
There are two types of VPS hosting available under KnownHost. Those are Managed VPS hosting and Managed SSD VPS hosting. These two types of hosting provide us with all the services and benefits of VPS hosting packages along with SSD drives.
The VPS hosting package starts from $25 per month and SSD VPS hosting package starts from $35 per month. There is complete flexibility in payment of these plans which means you can either pay quarterly, monthly or yearly.
All the customers are availed with 30-day money back guarantee and this is applicable on all the VPS plans under KnownHost. You can cancel the plan if you are not satisfied with the VPS services and get back all the money.
Managed VPS hosting plans
VPS-1
VPS-2
VPS-3
VPS-4
VPS-5
$25/MO
$35/MO
$45/MO
$60/MO
$110/MO
·       3000GB BANDWIDTH

·       25GB DISK SPACE

·       1024MB RAM

·       16+ CPUs

·       7000GB BANDWIDTH

·       75GB DISK SPACE

·       2.25GB RAM

·       16+ CPUs

·       9000GB BANDWIDTH

·       85GB DISK SPACE

·       3GB RAM

·       16+ CPUs

·       11,000GB BANDWIDTH

·       90GB DISK SPACE

·       5.75GB RAM

·       16+ CPUs

·       13,000GB BANDWIDTH

·       110GB DISK SPACE

·       7GB RAM

16+ CPUs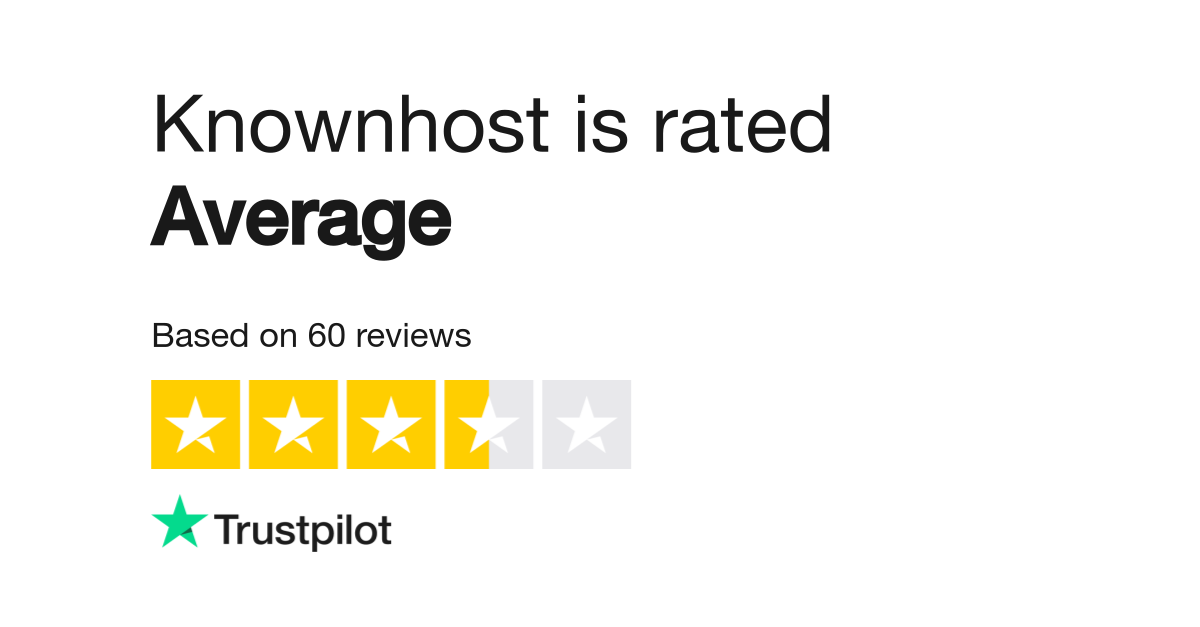 Pros of using KnownHost
High speed
cPanel
SSD in all plans
45-day money back guarantee on hosting services
Free daily backup
Cons of using KnownHost
Security issues might occur midway
Manual migration of the websites must be done, no automatic
No uptime guarantees
Packages are over priced.
Conclusion
KnownHost is a good web hosting company. There are some best hosting features which the company extends to all its users. Undoubtedly, Knownhost provides a great web hosting platform too. It is one of the trustworthy companies in the web hosting industry and it will provide a good hardware for your website. It is a bit pricey and not affordable for all the users, but makes sure on delivering a great hosting experience.