What is Webhostingpad?
If you are searching for a web host that is pretty affordable and provides some reliable hosting services then Webhostingpad is a great option to some extent. It was founded in 2005 and they have been offering quality support, cheap hosting services and also super-fast performance. This web host provides hosting services like shared hosting, WordPress hosting, VPS hosting along with free domain and easy website transfer. Webhostingpad even ensures you with the security and safety of your website effortlessly. It took some time for this company to gain fame in the web hosting industry but now it is one of the popular web hosting options in the business world.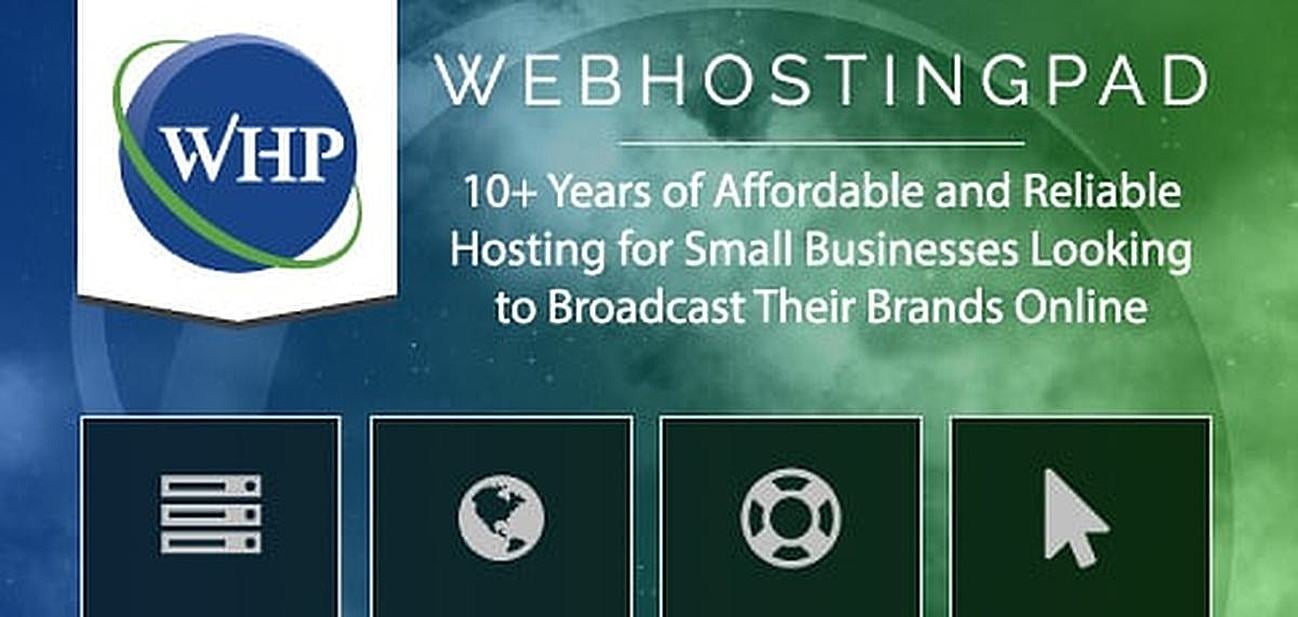 Is Webhostingpad any good?
Webhostingpad is known for maintaining the air of mystery around them. They are very less into promotions and propagandas regarding their plus points and negatives. Webhostingpad doesn't promote their services like how other web hosting giants like Bluehost, HostGator and GoDaddy does. However, the customers who use Webhostingpad are quite satisfied with their services and performance till now.
The cPanel provided by Webhostingpad is very easy to manage and user friendly too. It has organized menu display, sidebar which displays everything that is crucial in the website, easy to use site-builder and also various programming scripts.
The customer support team of Webhostingpad is really helpful and they are ready to extend all sorts of help and assistance related to web hosting. All the issues and problems regarding the website hosting will be solved in no time and the team is available for 24/7/365 days.
As mentioned earlier, Webhostingpad provides one of the cheapest web hosting services in the entire hosting industry. The price starts from just $2 per month and you can even enjoy certain discounts while you use this host. This is the basic plan which the beginners can use and gradually they can upgrade their plan according to their business's growth.
Pros of using Webhostingpad
Offers cheap hosting solutions for almost all types of websites. Cheaper than rest of the hosting service providers in the business
Customer support services are pretty decent. The team is responsive, cooperative, knowledgeable and always active to help the customers out.
Payments are very flexible. You can easily upgrade your packages too. The procedure is very easy for any beginner and there is no chance of confusions.
Very user-friendly web host. Webhostingpad is a great option for all the beginners out there who are trying their luck in the website building process. Also, it can be done without spending much on it.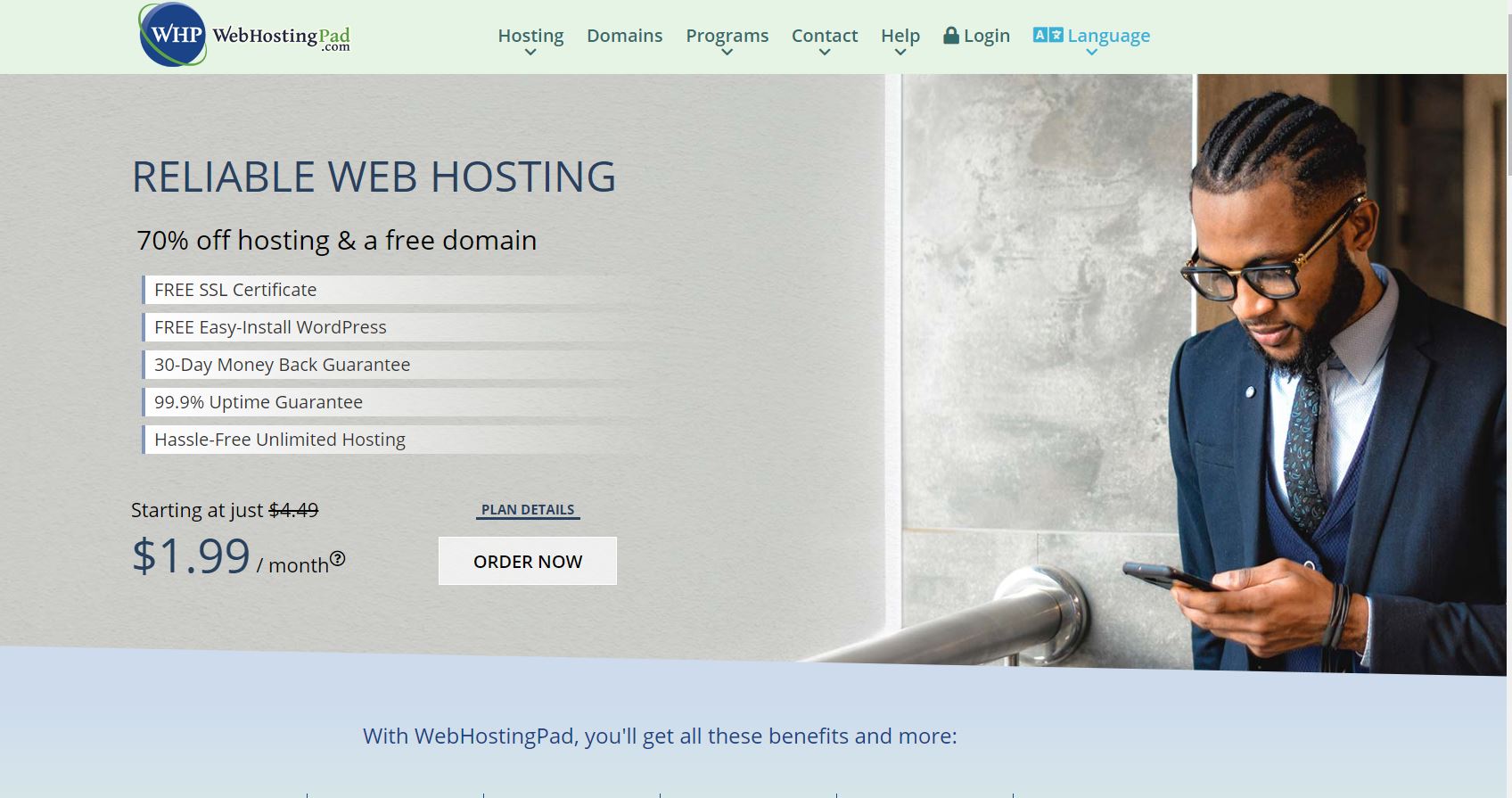 Cons of using Webhostingpad
Webhostingpad is an average performer.
It is way too cheap and less expensive which makes it hard for us to expect more from this web host.
Very low uptime. There have been several complaints and issues regarding this factor and customers are unhappy with the downtime caused by this web host
Free domain is offered free for the first year but the renewal price is high which is $15. The recurring fees of Webhostingpad is more than other web hosts.
There are no backup options for other services other than shared hosting and WordPress hosting. The backup of the content is charged and it is around $40. Like seriously?
Summing it up
We don't recommend you Webhostingpad if you are owning a large enterprise or big websites. It is only recommended for small websites and beginners. If you are looking out for a cheap web hosting service, then Webhostingpad is a good option. If you choose this host, you must be okay with the downtime that it offers which is usually a problem while you handle a busy website. For established businesses, there are so many other web hosting options available. Go for them.